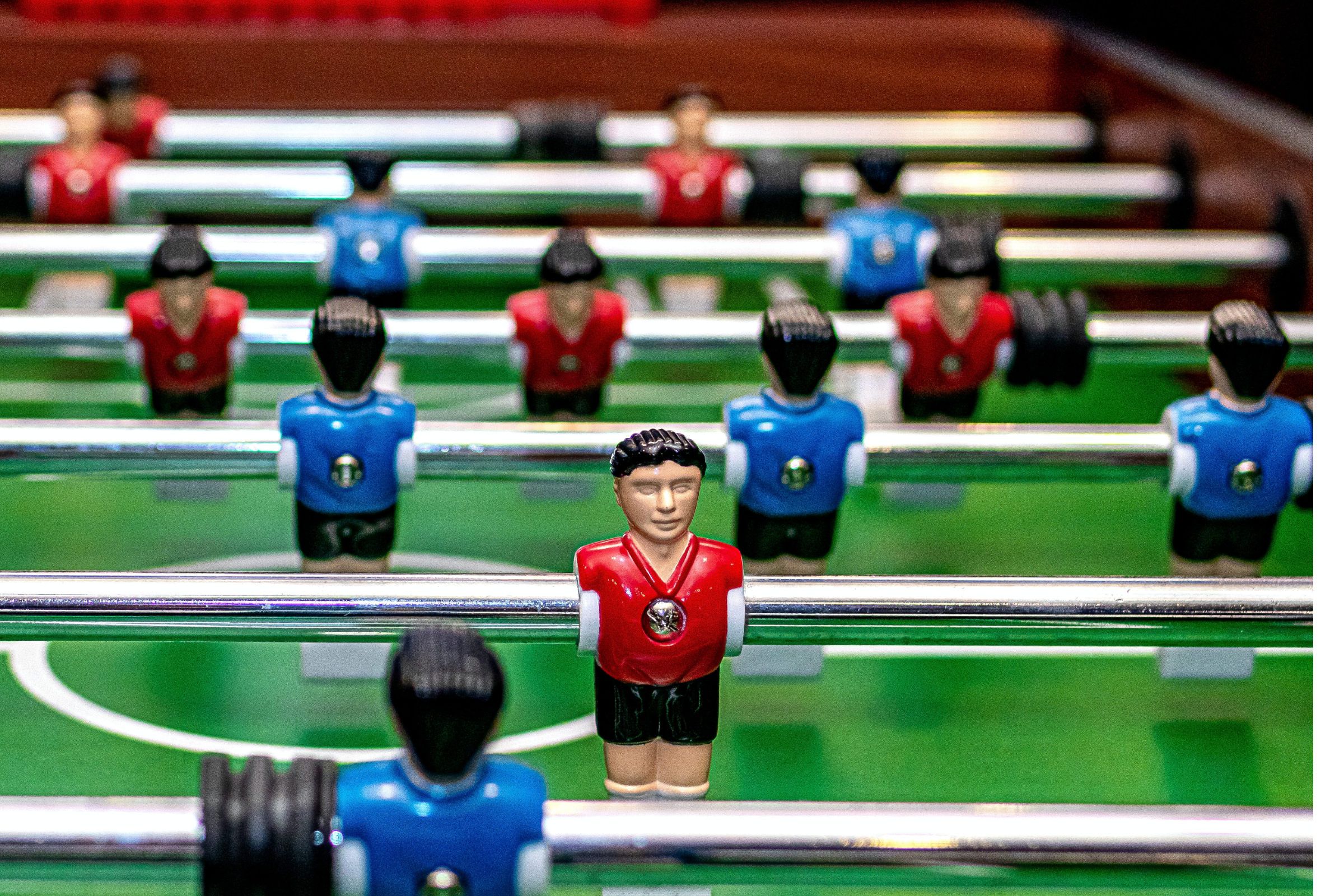 Business Strategy
The world of football was thrown into disarray for 48 hours in April 2021 when a small number of super-rich club owners decided they didn't like the current rules and they wanted to write their own, forming a breakaway pact of sorts to establish a new competition.
Read More »
Business Strategy
Adapt, Be Flexible, Stay True The first few months of 2020 have seen endless disruption to most businesses and organisations as a result of the
Read More »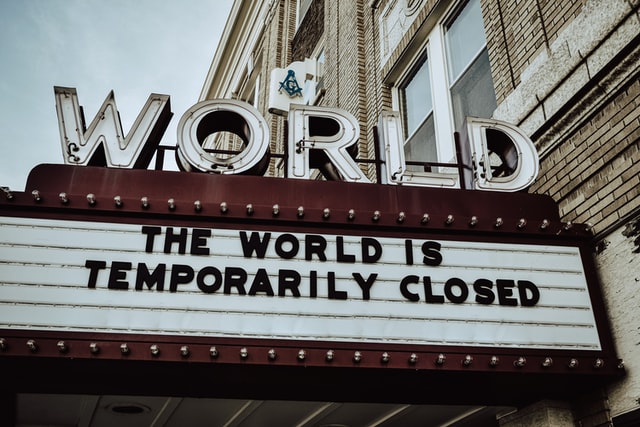 Digital Strategy
The sudden and sizeable disruption we've seen over the last couple of months has had an extraordinary impact on pretty much every organisation in every sector. Many have increasingly had to rely on digital and social marketing and comms channels to maintain contact with suppliers, staff and customers. Have you managed to mitigate the impacts, and prepare for a return to business as normal, whenever that comes about?
Read More »