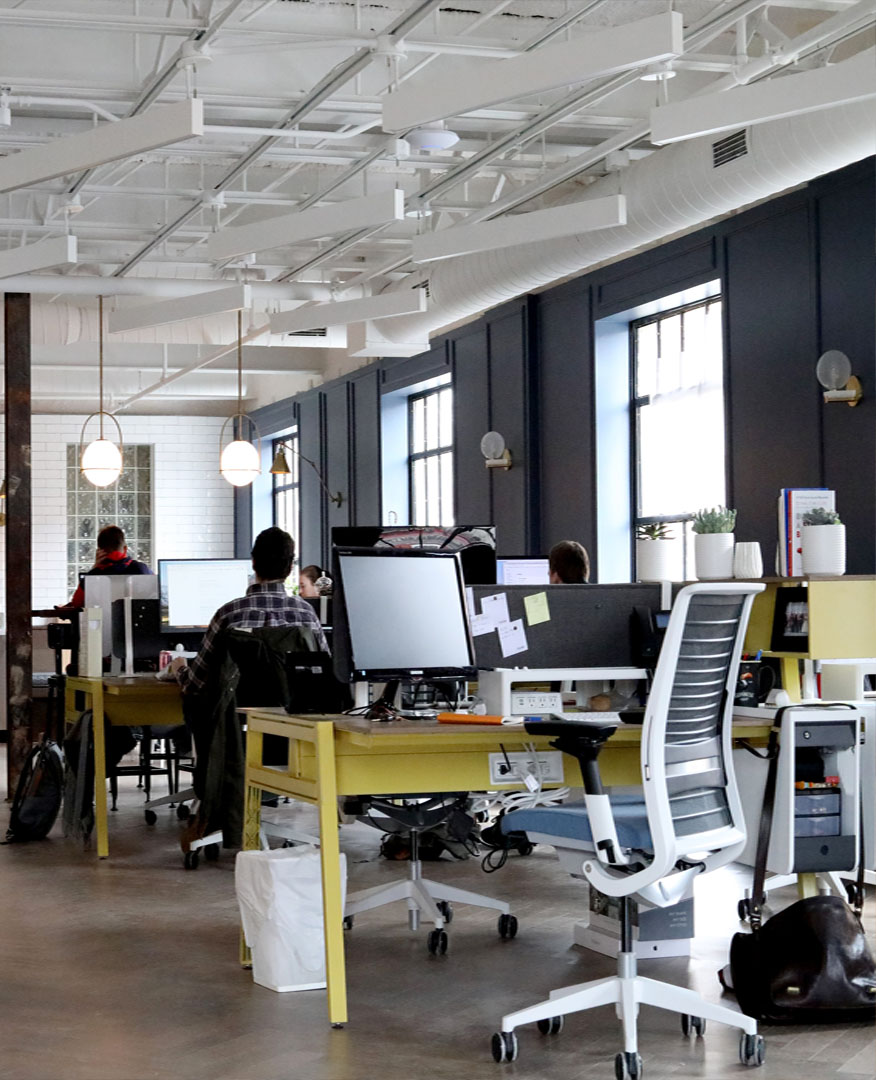 We provide a comprehensive range of digital marketing services to organisations of all types. Whether they need help with Strategy, want to scale and optimise their paid advertising or drive their social profiles we can advise plan and execute campaign activity to deliver.
From seed-stage startups to global enterprises, from Financial Services, Photosharing and Retail businesses we've worked across most sectors.
All benefit from our focus on insights with a discipline of testing, collecting data and analytics to deliver greater performance.