Digital Marketing Services for Ambitious Teams
We help ambitious businesses and teams grow by supporting them with a comprehensive range of digital marketing services to deliver their key objectives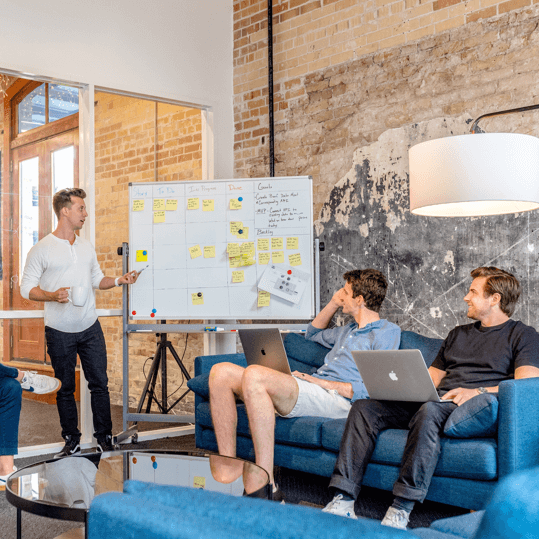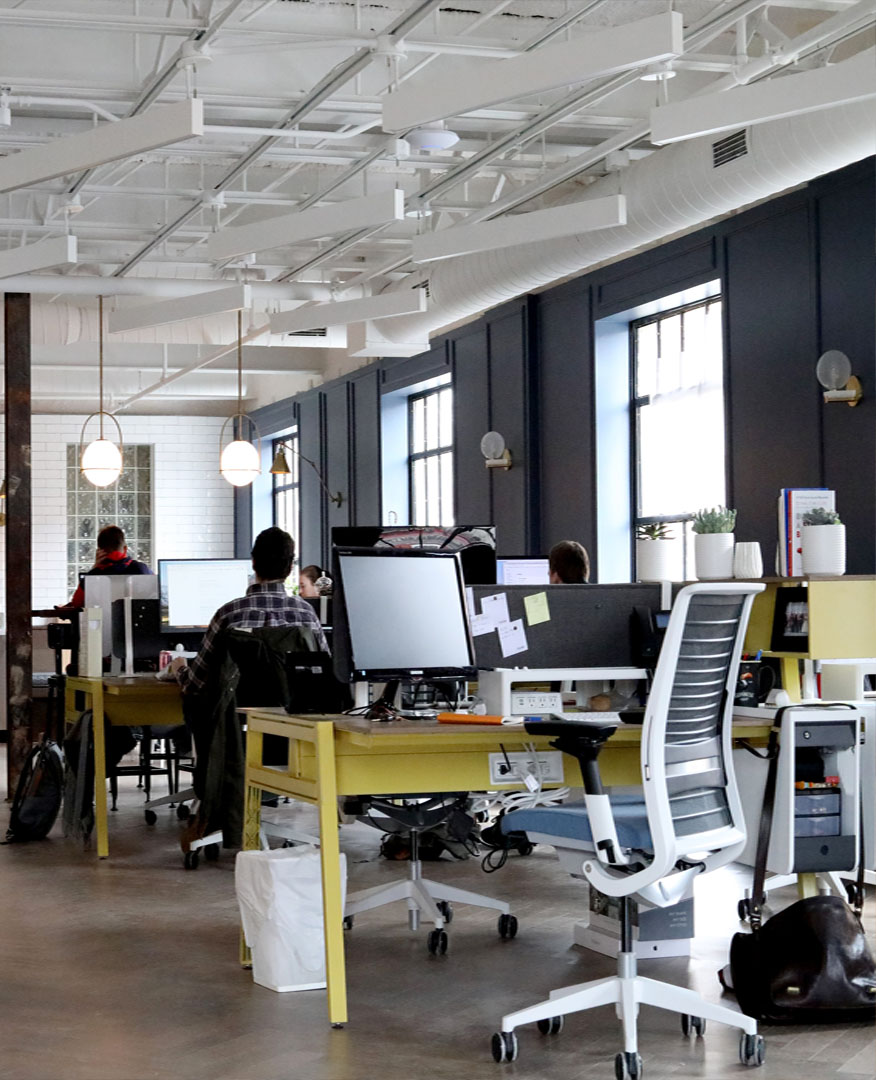 Digital Touches Everything
Our range of digital marketing services is designed to suit organisations of all types. Whether you need help defining your business and digital strategy, want to scale and optimise your paid advertising or drive your organic social profiles we can advise, plan and execute campaign activity that delivers.
From seed-stage startups to global enterprises, from Financial Services, Photosharing and Retail businesses we've worked across most sectors.
And as we focus less on campaign performance KPIs and more on key business outcomes, we drive business success.