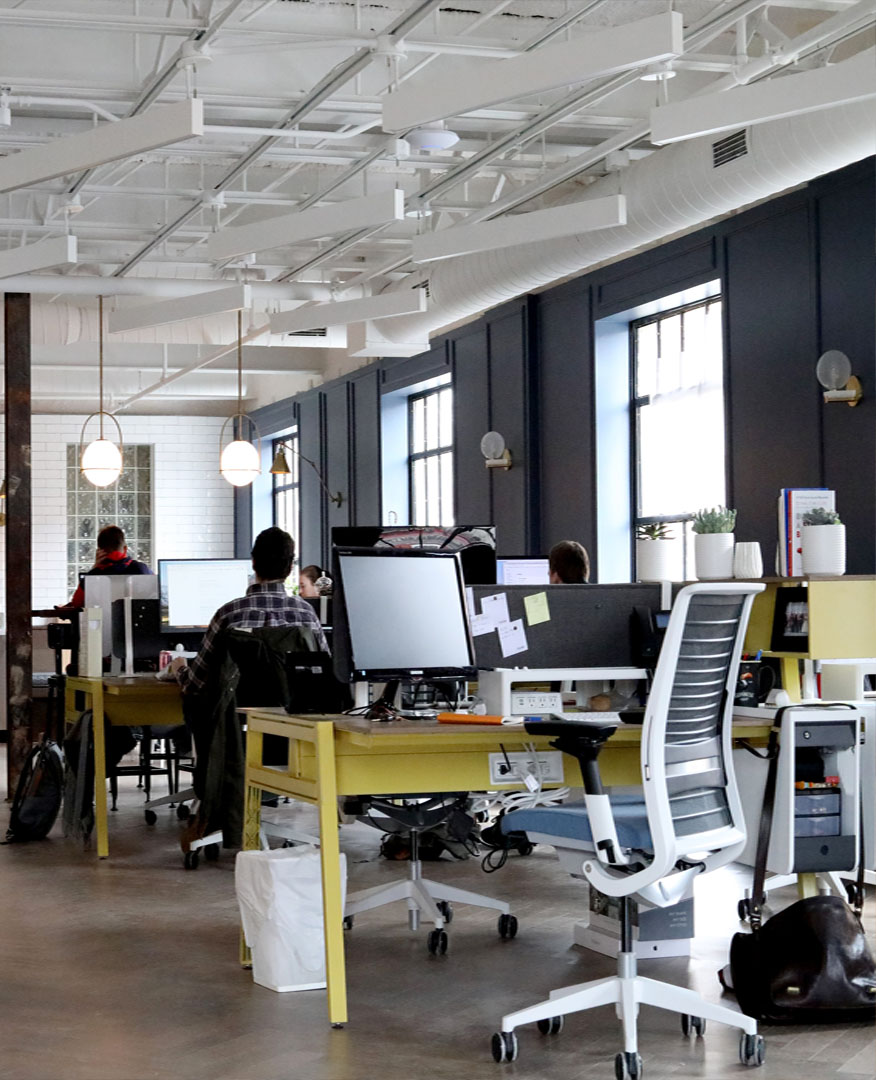 We understand from our own experience that what some teams need from their digital partner doesn't always fit the way some agencies, consultancies or freelancers prefer to work.
So we aim to provide a comprehensive range of digital marketing services to organisations of all types: from strategy to paid advertising, seed-stage startups to global enterprises, from Financial Services to Charities, Photosharing to Retail businesses.
All benefit from our focus on insights derived from a discipline of testing, collecting data and analytics to deliver greater performance.
With more years than he cares to mention in digital marketing, and a background spanning client-side and agency-side roles. Exploring a passion for digital across different sectors for many years and remains fascinated by user behaviour.
With a genuine passion for all forms of digital marketing and a naturally strong attention to detail, Slavica researches and plans client campaigns across multiple platforms, keeping activity optimised and plates spinning. 
Dani has a unique skill of keeping us all pointing in the right direction despite our best efforts not to sometimes. More coach than assistant Dani provides invaluable support and motivation for the team. 
Sara delivers great digital campaigns across every digital channel you can think of. Plus a few you probably haven't yet. Sara shares our passion for campaign insights and understanding user behaviours and responses to campaigns.
THE PEOPLE WE TRUST TO HELP US DELIVER BEYOND DIGITAL
With an unquestionable expertise in Financial Services PR, and an insatiable thirst for innovation, Martin brings all the discipline and rigour from his traditional PR background to the room before throwing it all away and adapting communication strategies for each and every client.
Professional WordPress Developer
Martin is our go to WordPress developer having completed several projects for us and our clients. Between us we've delivered simple marketing campaign sites to full-blown business sites, delivering websites that support and promote clients' businesses